Smart Home!The sensors for material identification were unveiled at APPLIANCE & ELECRIONICS WORLD EXPO 2021
25-05-2021
Recently, " APPLIANCE & ELECRIONICS WORLD EXPO 2021" was held in National Exhibition and
Convention Center (Shanghai) . The sensors for material identification independently developed by AUDIOWELL has become the focus of the scene, bringing more opportunities are going to upgrade with smart life,just for "Future +" .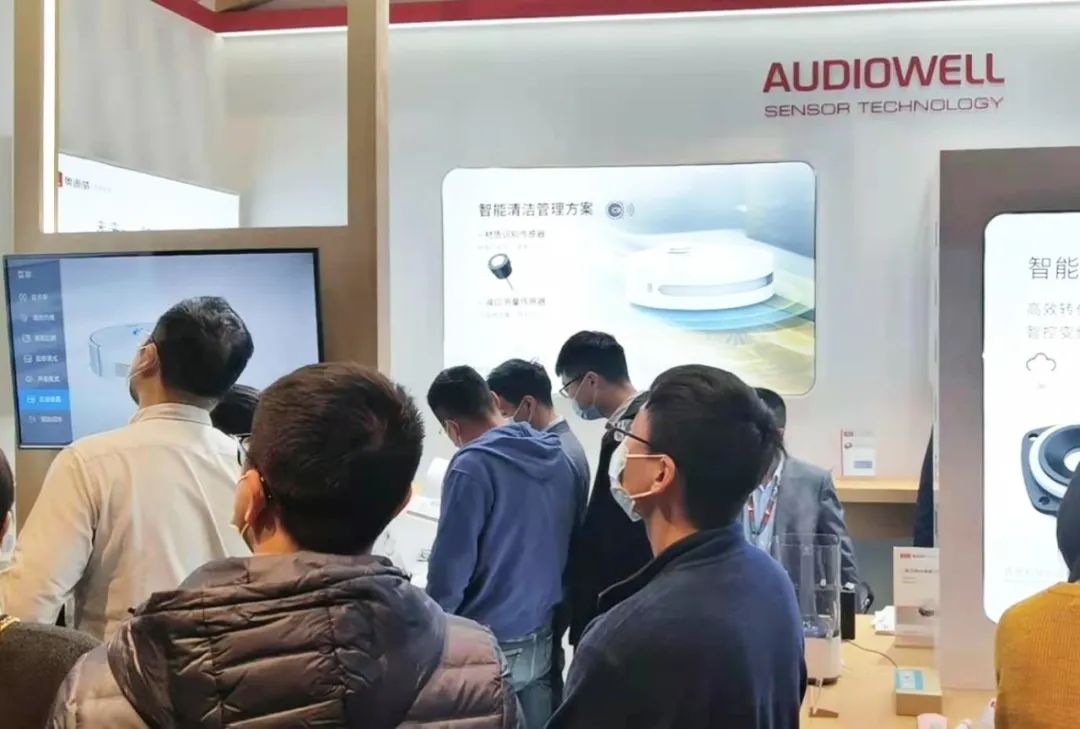 In this expo, The sensors for material identification displayed by AUDIOWELL ,could be allowed the sweeping robot to start the cleaning mode correctly, and the "smart" application scene attracted a large number of visitors.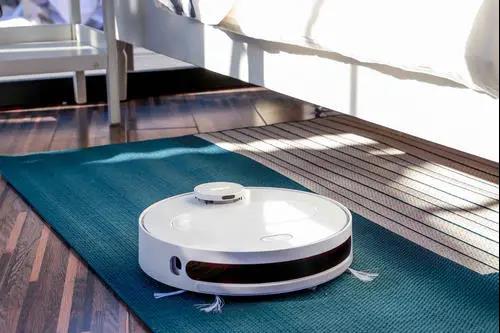 How does the sensor work?
The sensor transmit 300Khz high frequency ultrasonic wave and receive the echo when the wave reach the obstacle.Different materials have different absorption of acoustic,so as to accurately identify carpet and floor through the different echo.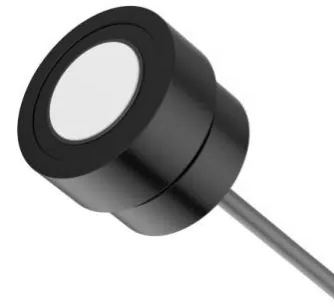 Assembling the sensors for material identification into a sweeping robot, which with the perception of quality, and also provides people with more comprehensive and more intelligent cleaning services, realizing the intelligent upgrade of household cleaning robot.
With the deep integration of intelligent perception and home life, and under a series of technological changes, the form of sensor technology is changing greatly. In recent years,AUDIOWELL has cooperated with lots of smart home enterprises to create "web celebrity" sweeping robot, leading the new benchmark of "Future +" scene application.