The "security guard" has been occupied first in North American market for many years!
15-01-2021
With the rapid development of artificial intelligence, Internet of things, big data and other technologies, people's living standards are constantly improving, and their security awareness is becoming stronger and stronger. And then market releases more security needs and promote the rapid development of intelligent security market. It is expected that the total market value will exceed 100 billion yuan in 2020.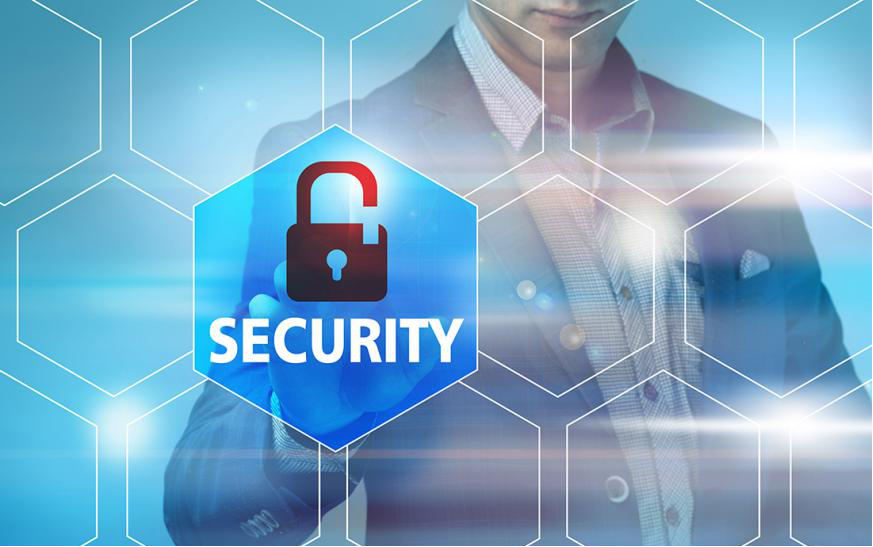 Intelligent smoke alarm system
In the tide of intelligent reform of security system, intelligent smoke alarm system develops rapidly. The system integrates smoke sensor, function key and acousto-optic alarm actuator. And it can monitor the regional situation in real time through the intelligent Internet platform, and alarm the fire disaster automatically. As the core sound device of intelligent smoke alarm system, buzzer always sticks to the first line of fire alarm monitoring and alarm.When smoke breaks out in an area equipped with an intelligent smoke alarm system, the built-in MCU of the smoke alarm will detect the smoke concentration through infrared light, and then make a judgment of whether there is a fire alarm based on circuit changes.System once confirmed alert, the detector will send out a fire alarm signal,and light up the fire indicator (red).At the same time, the system starts the buzzer to warn people to evacuate and handle in time, and reports the alarm information to the intelligent fire monitoring platform in real time.Buzzer not only is the intelligent smoke alarm system, but also widely used in anti-theft alarm system.With its high reliability, buzzer has become the "security guard" of home life.
As a provider of security alarm devices, Audiowell constantly improves the quality of products and provides customers electro-acoustic devices products with stable performance and high reliability.The electro-acoustic devices researched and developed by Audiowell have been sold to many countries and regions in the world, and have been used in smoke alarms in many homes and offices.At present, Audiowell electro-acoustic devices are the first in the North American smoke alarm market with an annual sales of about 36 million pieces. The occupation rate of market more than 90%. It is a high-quality choice for alarm devices.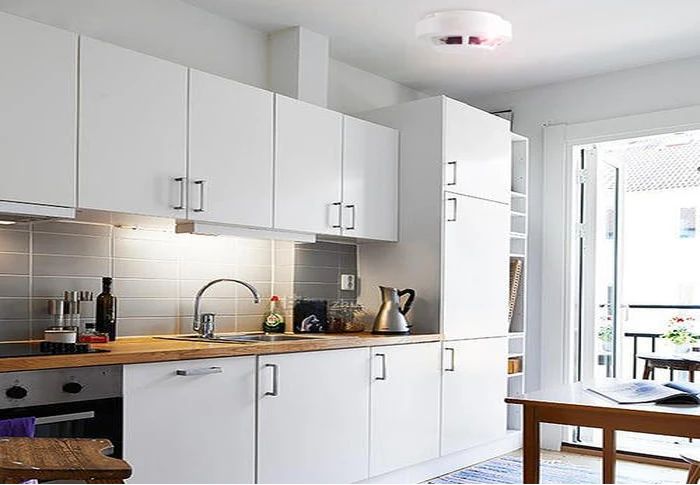 Product principle
Buzzer is a kind of electronic sound device with integrated structure. Its main component is piezoelectric ceramic chip. This component uses the principle of inverse piezoelectric effect to apply electric field to the built-in silver layer to make mechanical deformation of the ceramic chip. At the same time, it drives the bonded vibrating plate to expand the sound decibel to achieve the desired sound pressure effect.The buzzer is called "green product" because of its small working current and low power consumption. At present, Audiowell buzzer has been widely used in smoke alarm, automotive electronics, alarm system, industrial automation equipment and other products.